NLP Courses Podcast 9 – One of the most powerful techniques within NLP Sub Modalities
Reissue of podcasts – This missing podcast was discovered in Egypt at an art gallery. Please enjoy 
We are going to separate out "How," you think as opposed to "What," you think. If you could change "How" you think what could you do?
Yes, you would be able to:
Change limiting beliefs into empowering beliefs
Take something you dislike and turn it into something you like
Turn confusion into understanding
Transform negative thoughts into positive thoughts
You could Use Your Brain for a Change
In my opinion, Sub Modalities are one of the most flexible and impactful NLP tools for changing your life. When you change how you think about life you change the way you respond to it.
This skill can be learnt with practice and just some of the additional benefits include:
Flexible thinking
Faster learning
Creativity
A rich and dynamic inner world
What are you doing still reading this? Download the podcast. Even better, subscribe and never miss an episode. Grab a pair of headphones and let get started.
I invite you to leave us a review? Thank you.
Resources:
The full transcript of this show is yours, just click here for your copy.
Download the Submodality Sheet here
Download Image Streaming Mode of Thinking worksheet here
Link to Dr Win Wenger's book The Einstein Factor
Link to Richard Bandler's book Use Your Brain for a Change
Got a question? Want a topic covered? Just want to say "Hi?" Post it below and I will get back to you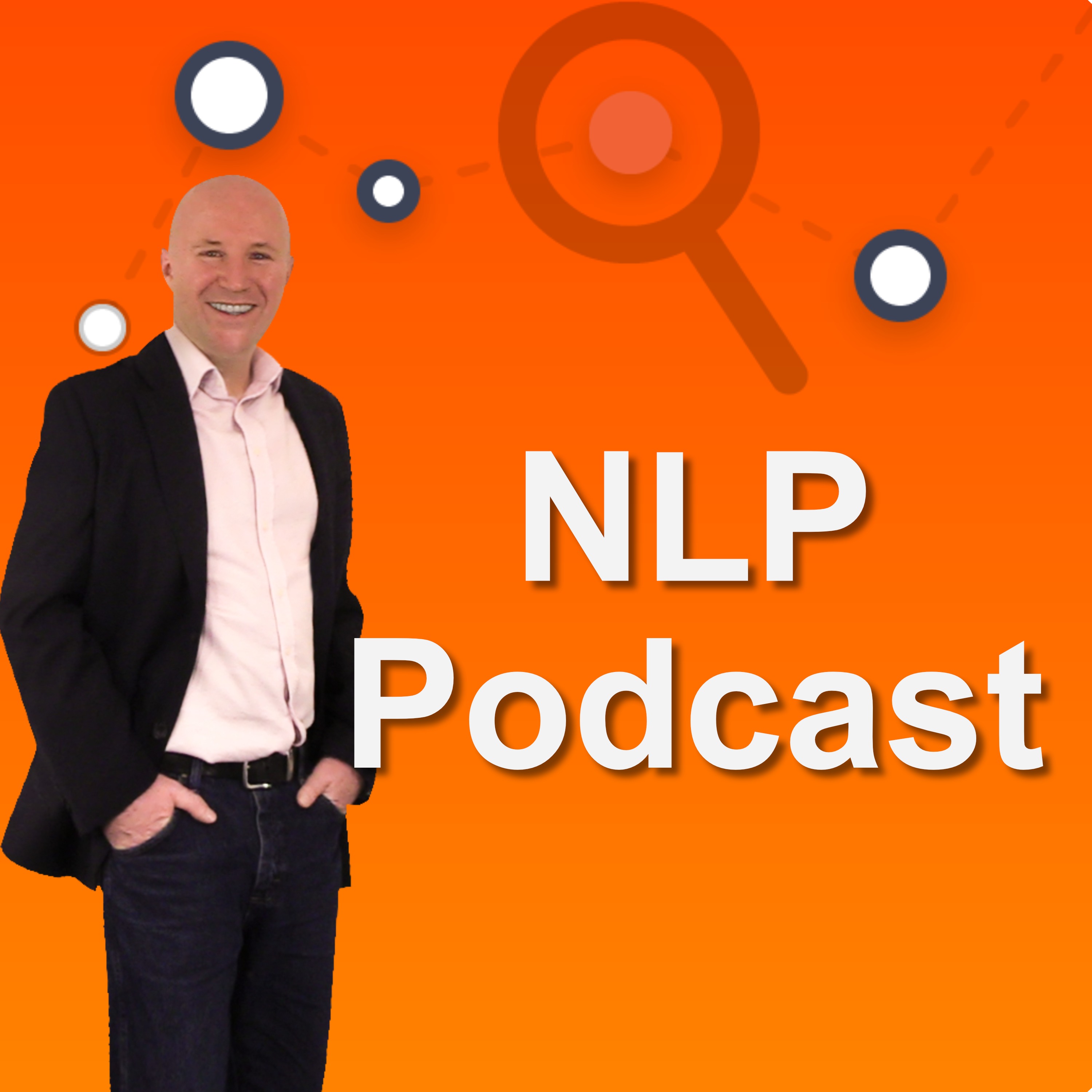 Reissue of missing podcasts: This podcast was discovered motivating children to eat vegetables. Our first interview: The INLPTA Master Trainer in the UK Dave Marshall. Dave shares what it was like in the early days of NLP. We cover: Motivation for learning NLP Techniques that work Where you could find NLP in the early days of NLP I recommend paying attention to Dave's language patterns and how he uses tempo to change the mood.