NLP Courses Podcast 10 – Association & Disassociation
Association and Disassociation- the key to a richer and dynamic life and how to cope under stress
Reissue of the missing podcasts: This podcast was found rescuing kittens from a tree, so you know it's going to be great.
Building on last week's Podcast we take the potential of submodalities and take them to the next level.
We explore the differences between Association and Disassociation and the benefits and drawbacks of each.
Which is best for achieving your goals (most people get this wrong)
How to use association and disassociation when:

Having a romantic meal
Being told off by your boss

Which jobs lead are best associated or disassociated
How this is used in sports
How entrepreneurs move between associated and disassociated states, and what this means to you
How the unconscious mind uses a neat trick in a traumatic situation when we still need to function.
We also explore how the UK Army understand the impact of Association and Disassociation, and track this carefully, what this means to us on a daily basis, and how we can use these insights in our lives.
Resources:
Download the full transcript today at NLPcourses.com
This is a powerful topic. If you have any questions please post them below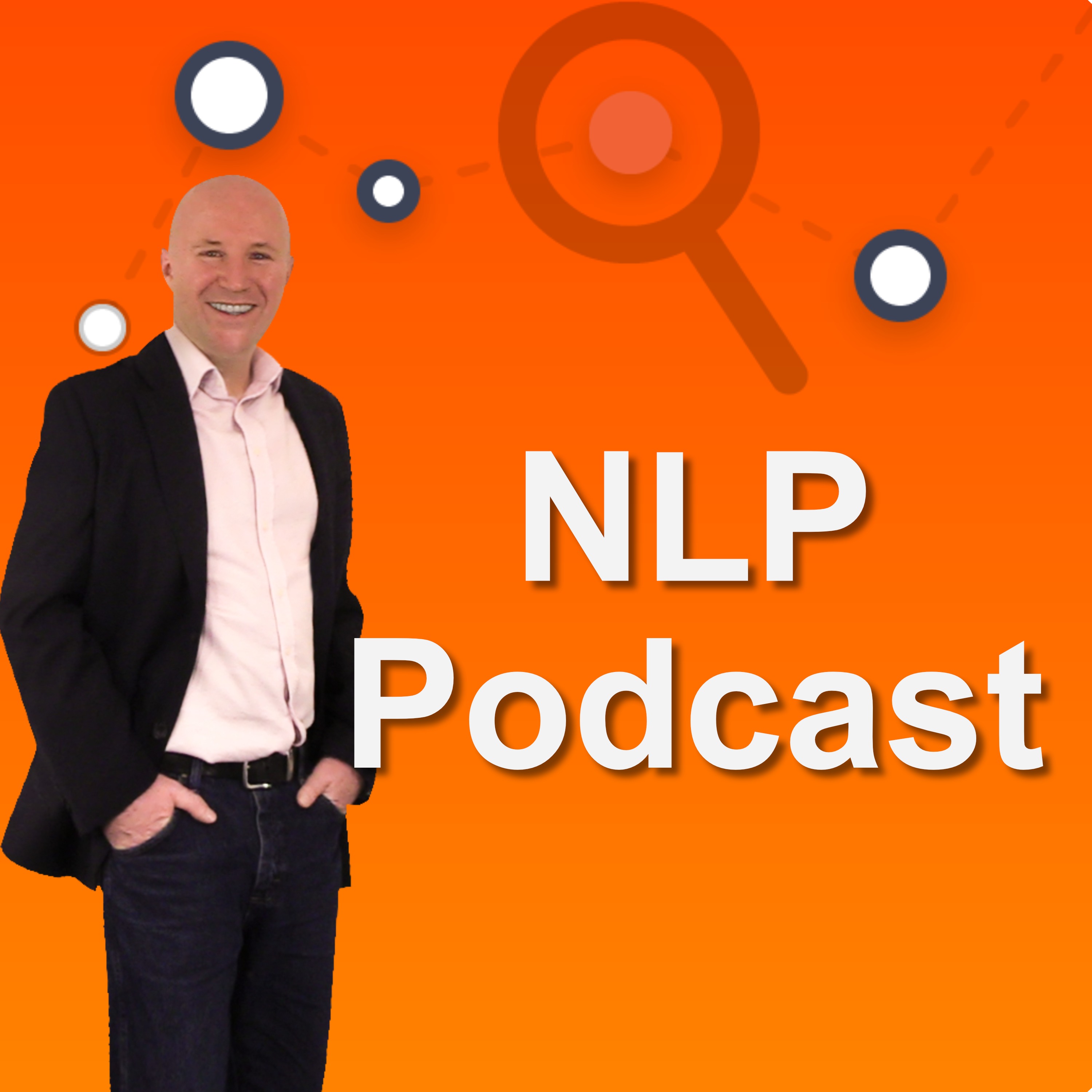 Reissue of missing podcasts: This podcast was discovered motivating children to eat vegetables. Our first interview: The INLPTA Master Trainer in the UK Dave Marshall. Dave shares what it was like in the early days of NLP. We cover: Motivation for learning NLP Techniques that work Where you could find NLP in the early days of NLP I recommend paying attention to Dave's language patterns and how he uses tempo to change the mood.